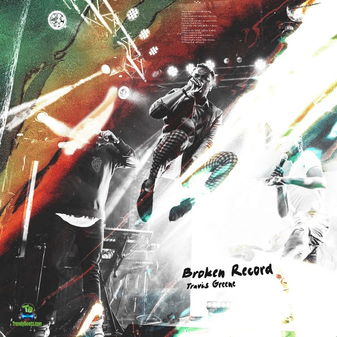 Travis Greene - Broken Record Album
Title:
Broken Record Album
Track List:
11
Download Travis Greene Broken Record Album: Travis Greene, a distinguished American gospel minister outdoors this project dubbed "Broken Record" on October 11, 2019. This album from Travis Greene contains eleven captivating worship songs starring D'Nar Young, Steffany Gretzinger, Taylor Poole & Trinity Anderson.

Some of the producers that worked with Travis Greene to output this body of work tagged "Broken Record" includes; Brunes Charles, JeVon Hill & Travis Greene.
Advertisement
Download Travis Greene - Broken Record Album Below
Share this post on
Advertisement