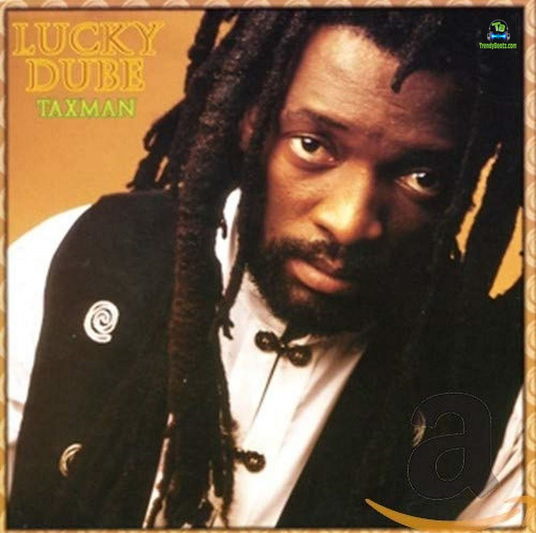 Lucky Dube - Taxman Album
Title:
Taxman Album
Track List:
12
Download Lucky Dube Taxman Album: Lucky Dube's phenomenal album titled "Taxman" was inspired by events and problems of South Africa, but the message in this album is universal. "Taxman" body of work contains twelve catchy sound tracks that reflects on the struggles of the poor, the unemployed and the homeless in South Africa and all over the world.

This contemporary reggae album by Lucky Dube remains one of the best selling South African reggae music album. It was released on June 17, 1997. Taxman album greatly revolve round the struggles of the new South Africa.
Download Lucky Dube - Taxman Album Below
Share this post on
Advertisement