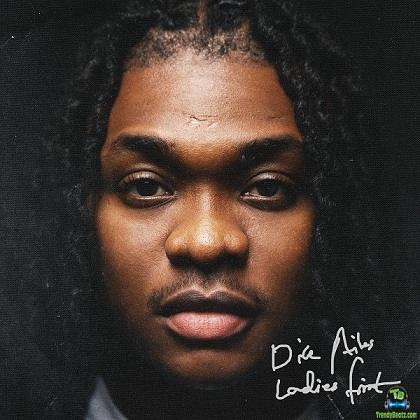 Dice Ailes - Ladies First EP Album
Title:
Ladies First EP Album
Track List:
6
Download Dice Ailes Ladies First EP Album: Ladies First is an extraordinary extended playlist, by a Hard-working and Brilliant Nigerian singer, Dice Ailes, which was disclosed in the year 2022. It houses six amazing joints starring Nigerian versatile diva, Tiwa Savage & Kaydy Cain, a Spanish rapper. songsmith and performer, published through Sony Music Entertainment West Africa Limited, under exclusive licence from TMM Entertainment.
Dice Ailes whose real name is Shasha Damilola Alesh displayed his multifaceted qualities. Since he rose to prominence, he continued to rise with songs like "Ella", "Otedola". and "Alakora", which features Falz, blended smooth pop grooves with moody rap. Brym, Tee Mix, Don P, Sarmy Fire, Mcon and Clonez were responsible for the production of this project.
Advertisement
Download Dice Ailes - Ladies First EP Album Below
Share this post on
Advertisement